Selection of permanent and temporary staff
Since 2006, HRC is finding the best specialists for foreign and local companies operating in Uzbekistan. Confidence of our Customers and Applicants is our main asset in work.
The meaning of the word recruitment originates from French recruit, to recruit, i.e. take on somebody, enlist, employ for money. At present, it's used for short to mean search and selection of qualified professionals on paid basis. Unlike employment services, when the Agency charges the Applicant, the recruitment agency enters into contract and, accordingly, gets honorarium from the Customer-companies.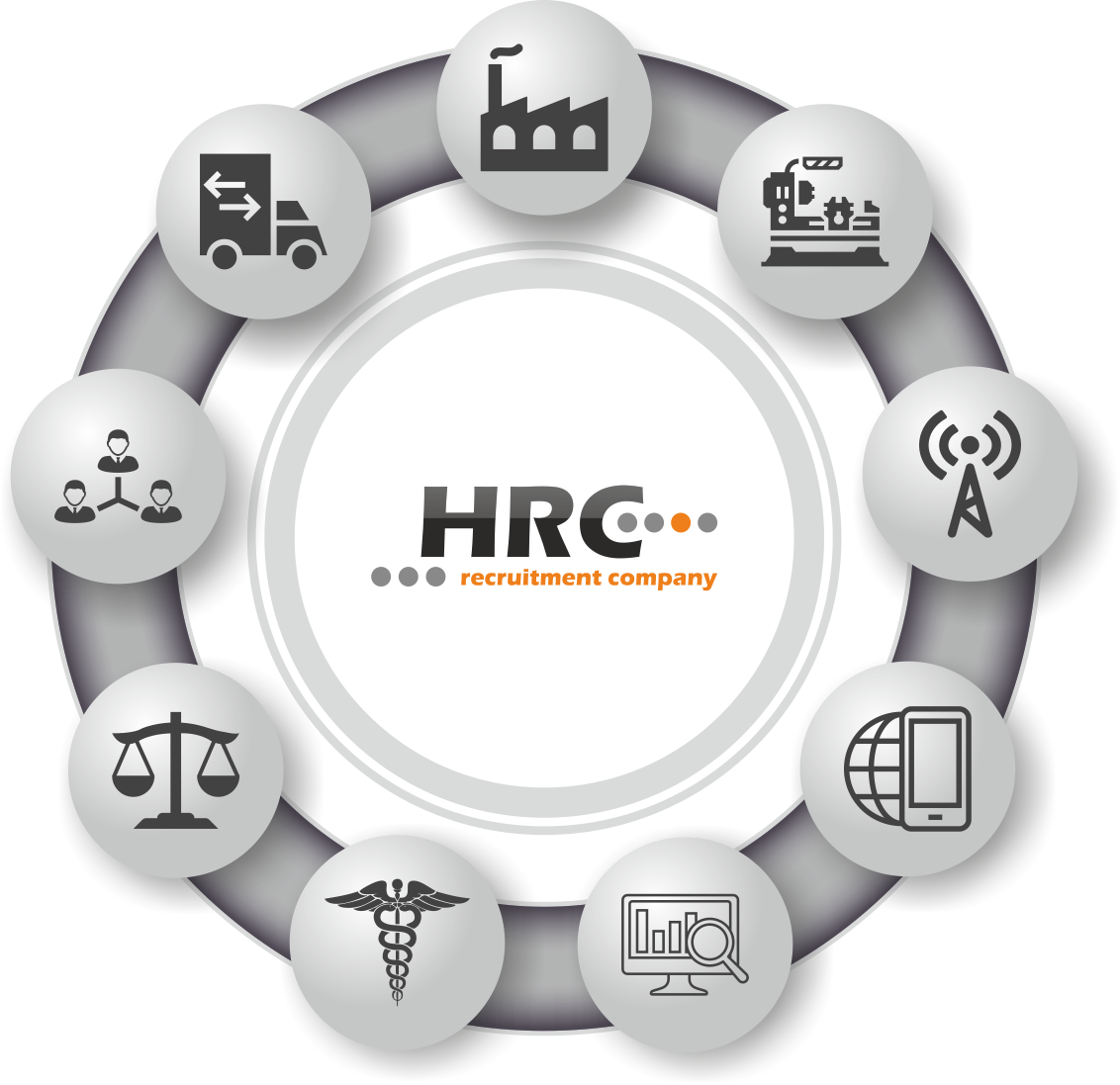 HRC contributes to development of the economy of the Republic of Uzbekistan and assist in recruitment of the best candidates in all industries such as: Production, FMCG, Telecommunication, IT, Finance, Pharmaceutics, HR management, Logistics and others.
HRC provides wide range of services in selection of staff on different areas and directions for achieving objectives of development of business of its Customers. For search of staff, we use unique system which represents combination consisting of several components, including:

Internal search: data base, use of personal contacts, references;
External search: placing the information in electronic, printed media, use of other types of advertisement, dissemination of targeted dispatches to candidates, direct queries to higher educational institutions;
Targeted search: attraction of specific candidates.
Timeframes of selection of staff may vary from 2 hours up to 2 weeks.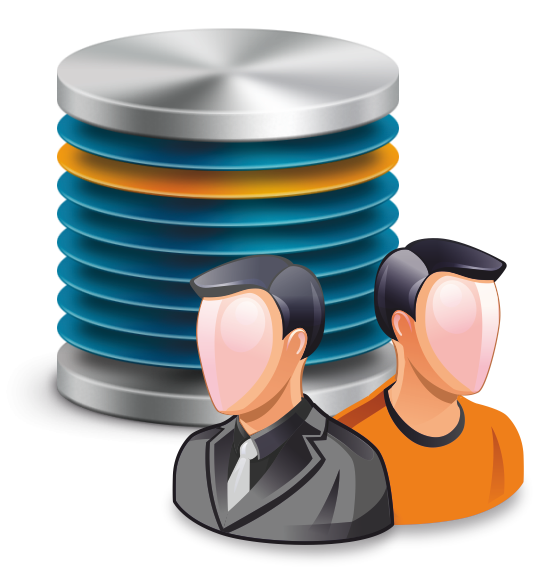 Long term local presence allowed us to create the largest database of more than 91 000 applicants, of which about 5000 candidates of TOP management experience.
Advantages of partnering with the HRC
1. Speed
Continuous search for the best candidates to fill model vacancies allows us to prepare for you the proposal on the best candidates within several hours.
2. Experience
HRC, the leading recruitment company established in 2006, possesses rich experience in personnel recruitment in various areas. Our experience allows us to assess needs of our customers and to find appropriate candidates.
3. Competition
You will be able to compare and sel ect the most appropriate applicant of all, since the HRC candidates will be competing with your candidates.
4. Privacy policy
In the course of recruitment, we never disclose the Customer Company, which allows us to maintain privacy policy, when the Customer protects such information fr om its current employees and business competitors.
5. Time saving
During personnel selection, our current recruiters also take time to train personnel, to develop motivation, to engage with office work, and other activities. And this provides them with an opportunity to shortlist the best candidates for further assessment.
6. Headhunting
If required, we can communicate proposal to the particular professional on behalf of the Customer and convince him/her to move to Customer's company.
7. Result-oriented Company
We do not accept payment in the event of failure to find candidate, or your ultimate decision to recruit your own candidate.
8. Warranty
We provide 3 to 12 month warranty for the recruited personnel, which implies free replacement of the employee in case of his/her resignation.
We rendered services to more than 436 clients from Uzbekistan, USA, Spain, Italy, Russia, Kazakhstan, Turkey, Ukraine, the Czech Republic, Germany, China, Switzerland, India, Georgia, Poland, Romania and other.

We are trusted by well-known companies like Sanofi, Vimpelcom, Mars, Xerox, HP, Samsung, LG, Deloitte, Colgate-Palmolive, Carlsberg, Nestle, GM Powertrain, Chevron, and other. Working with HRC, you choose a reliable partner with international experience.